The Forbidden Corner Adventures
The first in a new book series is now available to download from the Apple iTunes and Android store.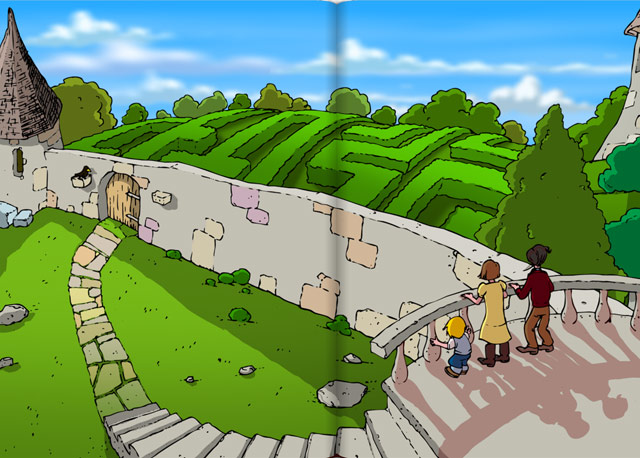 The Dragon Key downloadable book is a tale about Nicholas, Lulu and Tobey, three young children that discover an antique key that features a dragon symbol. In the book we follow the three as they set out to explore the enchanted world filled with interesting characters, mazes and surprises that fill The Forbidden Corner.