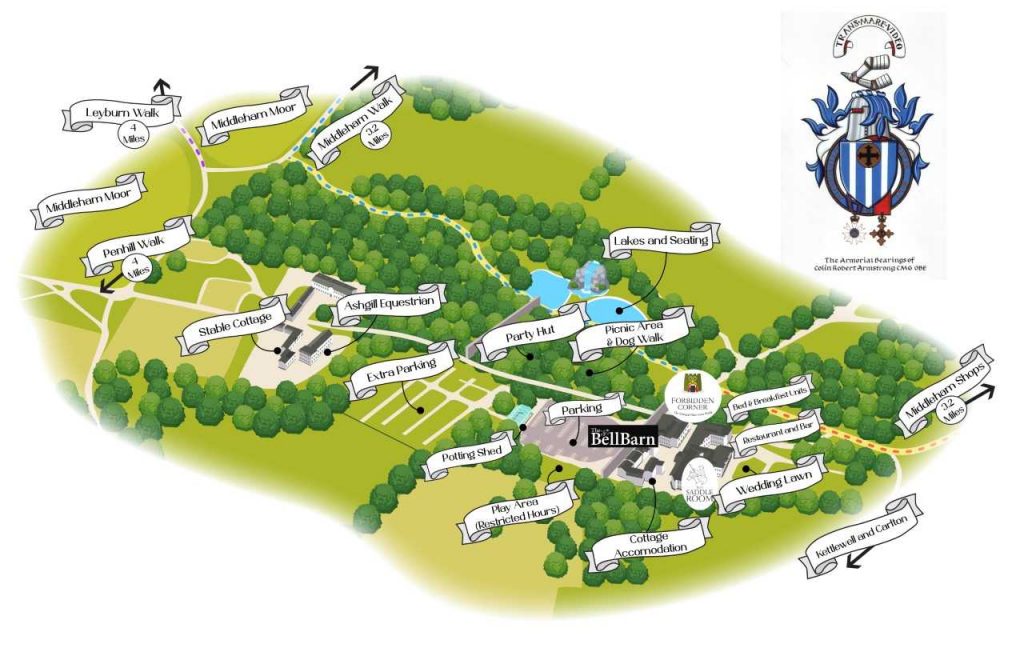 The Forbidden Corner is situated in Tupgill Park and is well worth a visit in its own right. Visit the fascinating Fish Temple and enjoy our Herb Garden. When you want a break, check out The Corner Café for a bite to eat. For a longer break at Tupgill Park please check out our self-catering accommodation. The Saddle Room Restaurant is situated next door to The Forbidden Corner.
The Herb Garden
The Herb Garden was part of a field until 2001 when Dennis Fawcett got to work on it. Now 27 individual raised beds hold over 100 different herbs. Read about our Herb Garden.
The Fish Temple
The Fish Temple was originally an old "Water box" or Horsebox, which used to be flooded to allow a horse to stand in the water for health purposes. Take a look at what we've done with it.