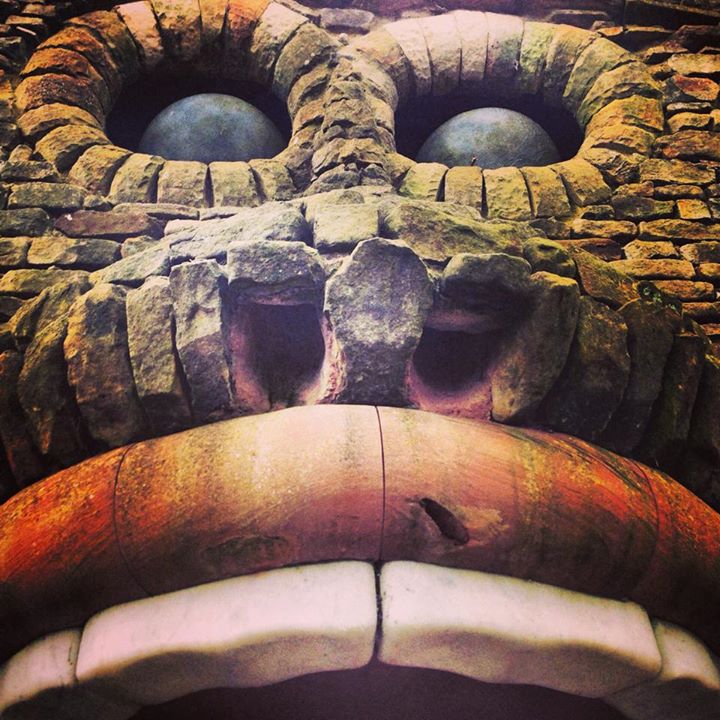 So far in 2014 we have had some brilliant photos submitted to the wall on our Facebook page, so many that we decided to share the photos in a photo album.
If you use Facebook, then pop over to our page ( The Forbidden Corner – Official ) and give us a like and a review if you have visited us. Submit your photos onto our wall and if they are good photos, make us laugh or capture The Forbidden Corner in an interesting view, then we will add it to our 'Your Photos' album!
Here are a handful of our favourite photographs submitted so far. We look forward to seeing what you photos you have.