The Forbidden Corner opens for 2015 on Saturday 28th March.
It is nearly time for The Forbidden Corner to open our doors for another season. On Saturday 28th March 2015, we will welcome our first visitors to the gardens. If you want to visit us, then we have just turned on our Online Booking for 2015.
We will be open 7 days a week from 28th March up until 1st November, after which we will only be open on Sundays until Christmas.
As always, we also have our discounted Blue Days available to book where you can get 4 tickets for the price of 3. Visit our Online Booking Page to see the 2015 Blue Days. We also have a Family Ticket available that allows entry to 2 adults and 2 children for £40.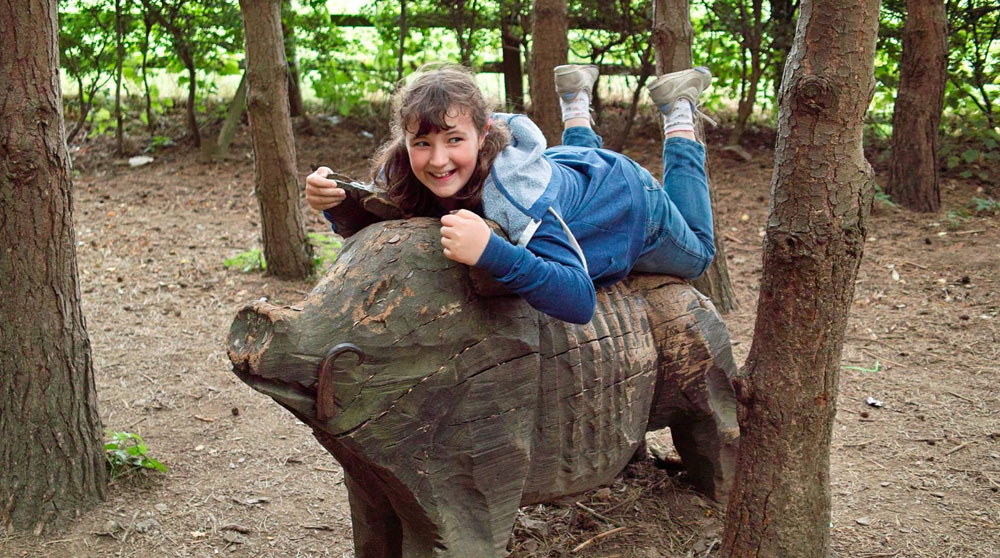 If you want to treat someone with a visit to The Forbidden Corner, then you can buy a Gift Family Ticket on our Online Gift Shop. You will also find a range of Forbidden goodies and books, including the paperbacks from The Forbidden Corner Adventures series.
Fancy eating during your visit? As well as our Corner Cafe, you can also visit The Saddle Room next door for some good honest food and drink.
Also next door to us are the 5 self catering cottages on Tupgill Park for those of you that want to extend your stay and see more of the beautiful surroundings of the Yorkshire Dales. More information and booking can be found on the Tupgill Park website.